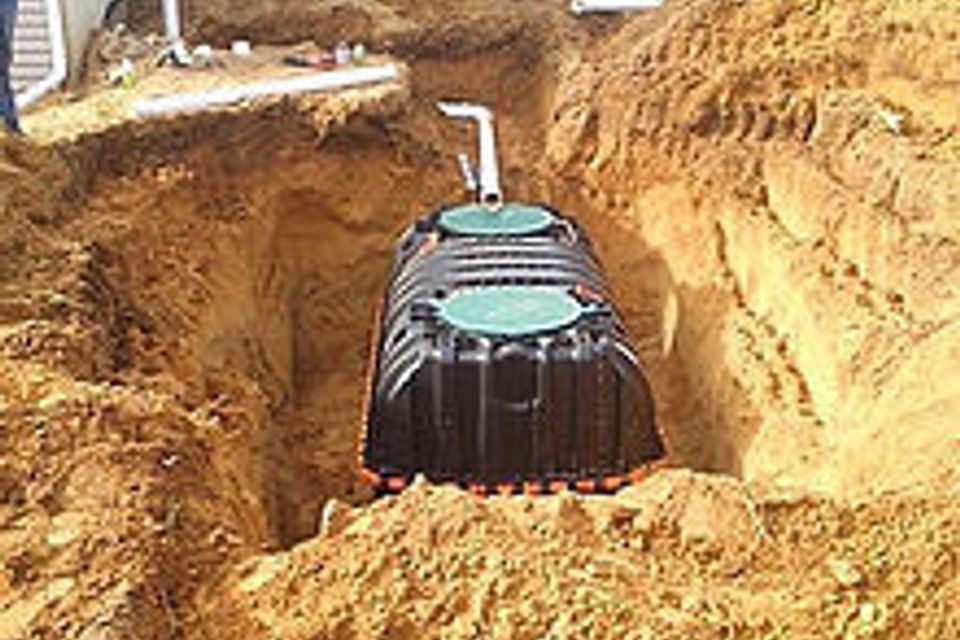 Septic Systems


_____
Complete septic system installation. From your home or business to the drain field, trenches, dry wells, and engineered systems. We do it all and are experts with many years of experience.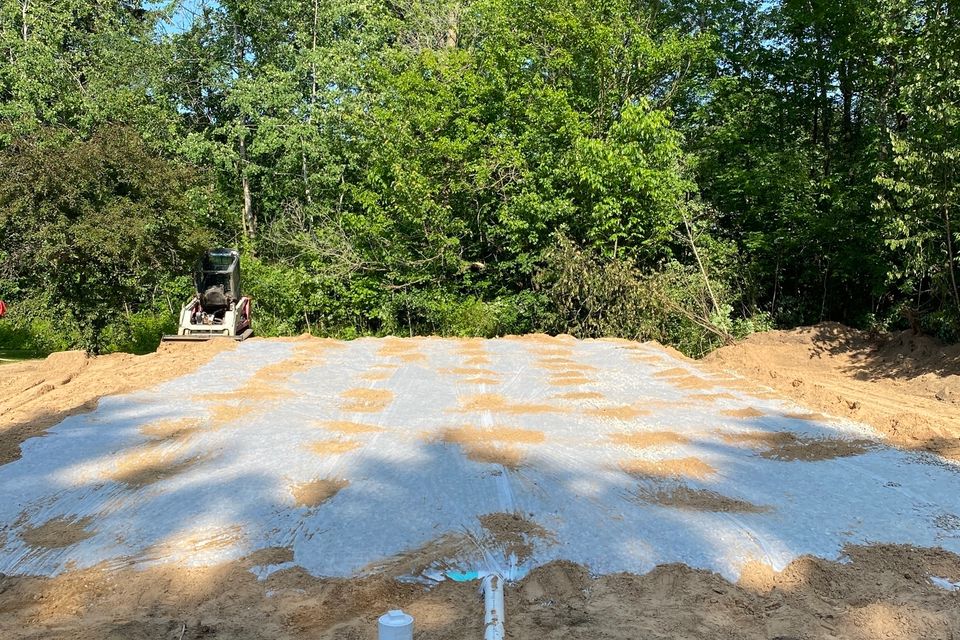 Drain Field Repairs


_____
If you are having issues with any part of your septic system drain field, we can help diagnose and repair the issue.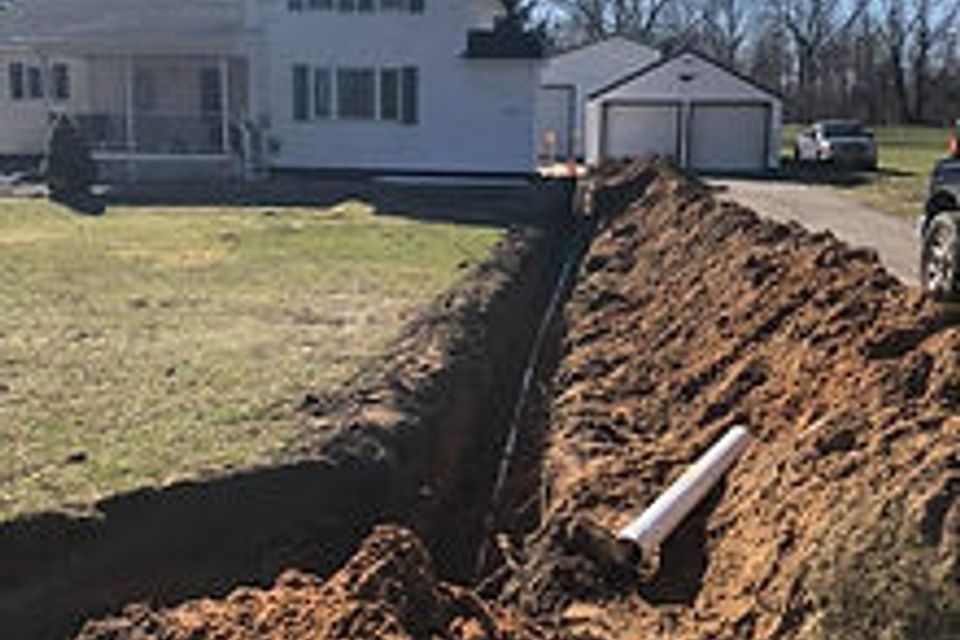 City Water and Sewer Connections


_____
We have been working closely with cities and townships throughout Southwest Michigan for years. We are one of the most reliable and trusted contractors in the area.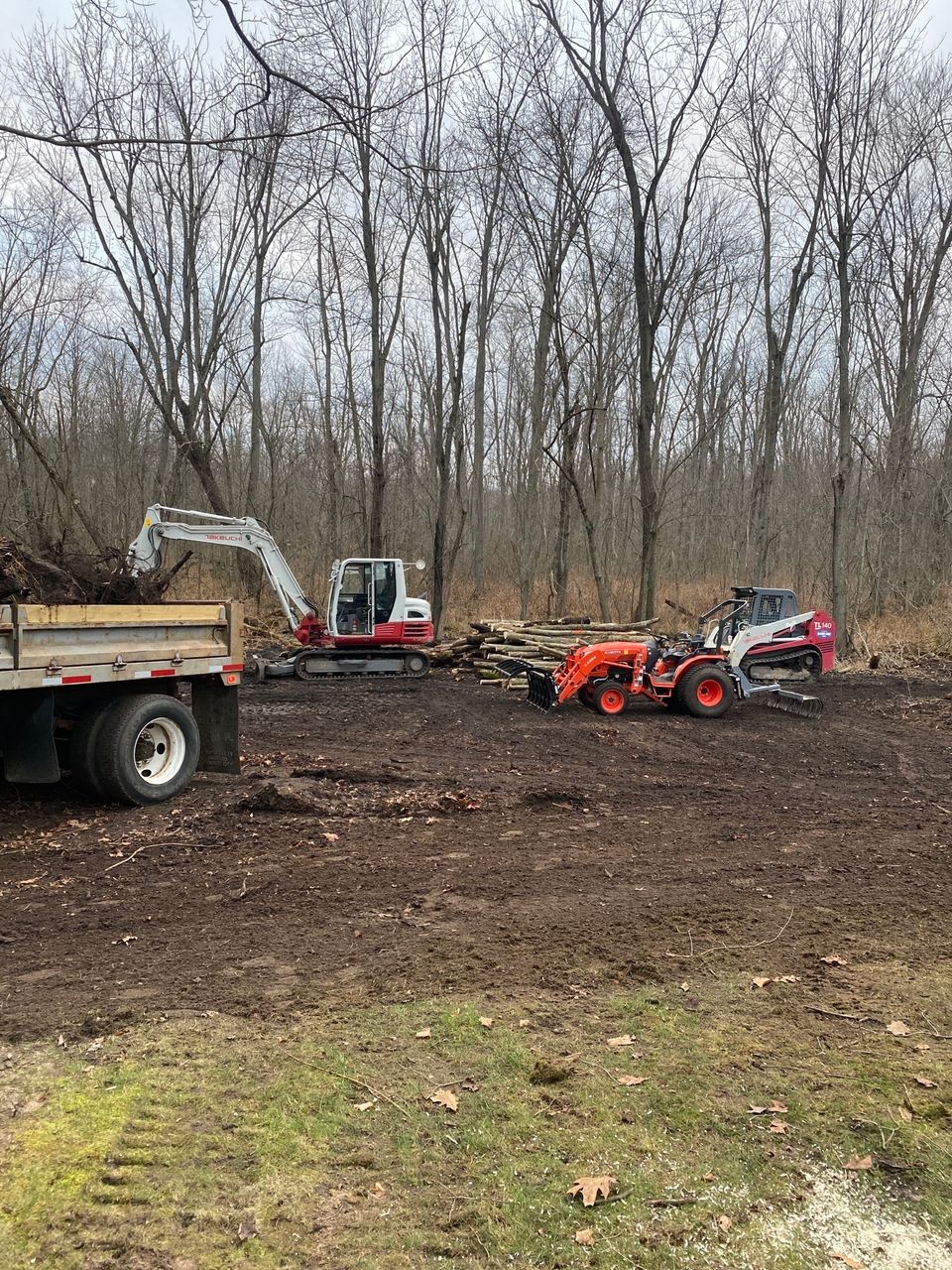 Site Work


_____
We cover all your grading land leveling needs. If you are preparing for a new home, addition, shed, or pole barn, we are here for you.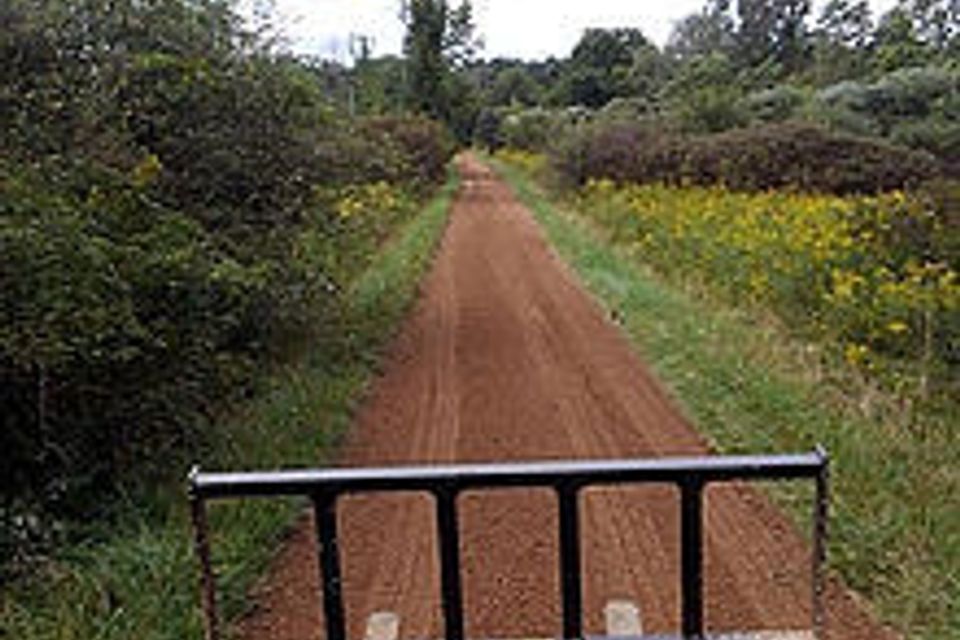 Driveways


_____
We are here for all your driveway needs. From preparing for cement, crushed asphalt, gravel and more, we have you covered.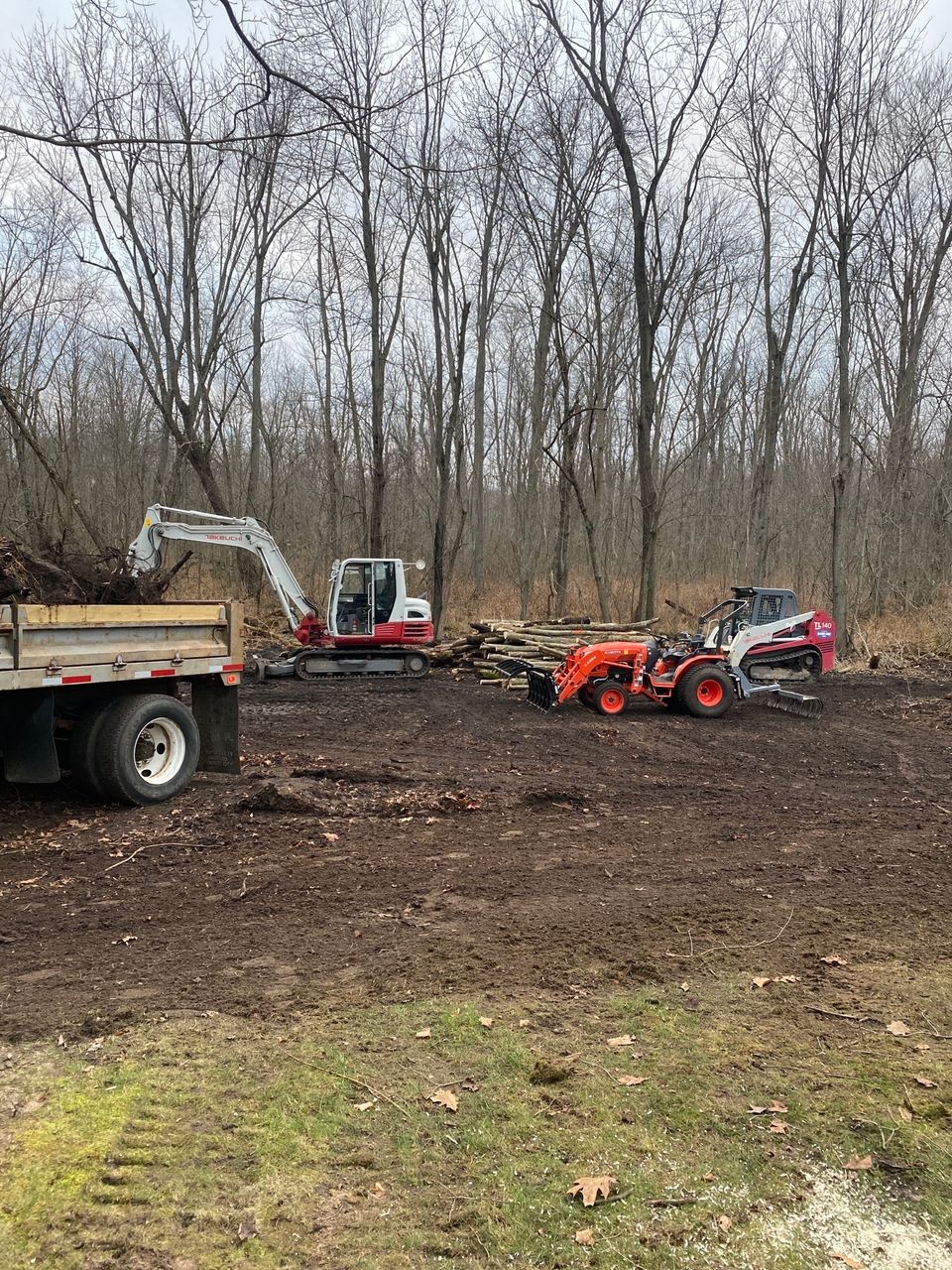 Land Clearing


_____
When you need stumps, brush and trees removed, we are experienced and have the equipment to complete your job.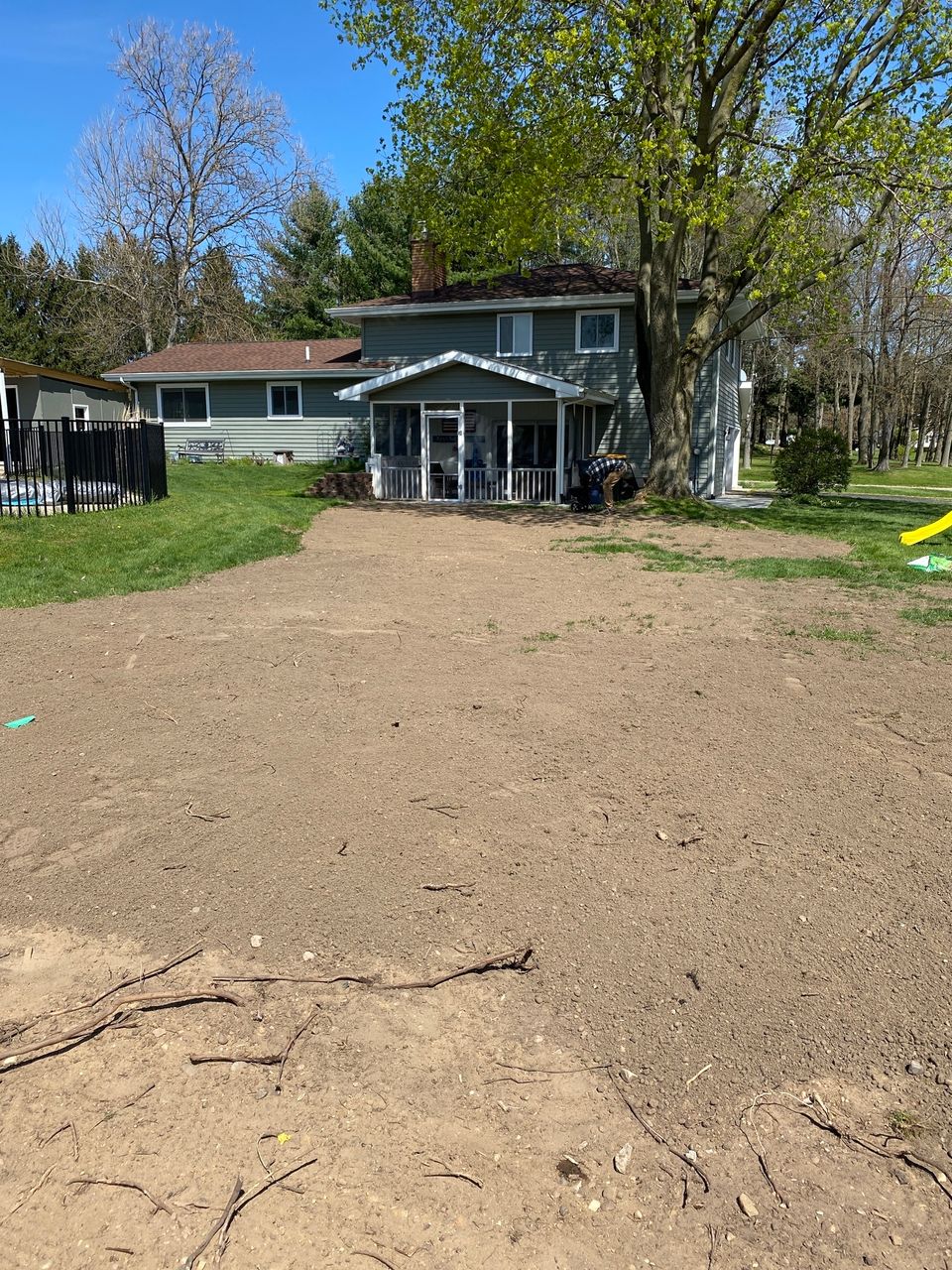 Land Leveling


_____
Are you preparing for new landscaping or having a water issue in your yard or basement? We can help, grade, install culverts, and more. We have you covered.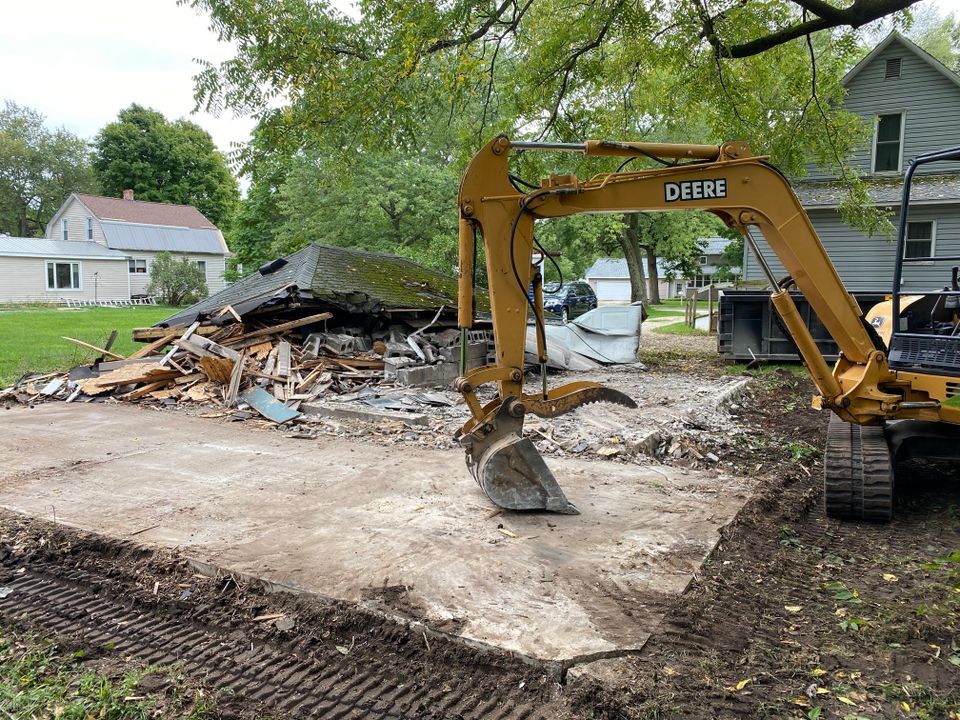 Demolition


_____
Whether your project is large or small, we have you covered.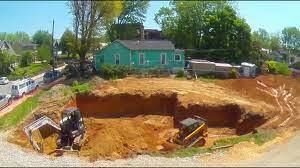 New Basements


_____
Are you looking to build a new home or add on to an existing one? We have years of experience and expertise that will get your project completed on time and on budget.
Contact us today to make an appointment.
Or Call 269-217-5410